Welcome to Stonewall Sports | Norfolk!
Bringing communities together, one play at a time!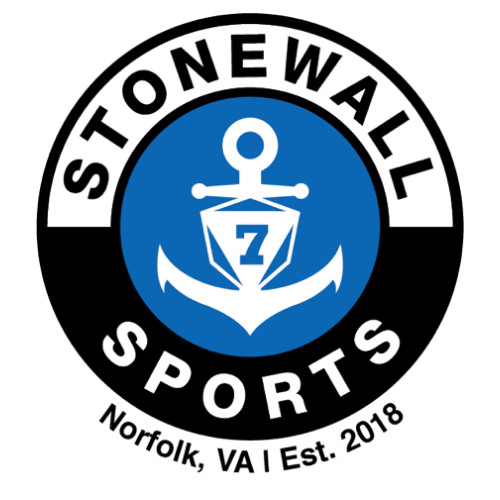 Check out our Official Website!
Stonewall Sports | Norfolk is an LGBTQ+ and Ally not-for-profit sports league. We strive to develop a well-connected and diverse community through organized competition and social or fundraising events.
Our Vision is that EVERY person should have the ability to feel comfortable playing organized sports and that we have the responsibility to give back to our community.
Our Mission is to provide an inclusive, low cost, high FUN sports league that is managed as a non-profit with a philanthropic heart.


If you would like to join a league, sign up or contact us to find out more information.
Email info.norfolk@stonewallsports.org
Get social with us!
Be sure to 'Like' and 'Share' our pages with your friends for more updates on upcoming events and exciting news!
Facebook: http://www.facbook.com/stonewallsportshr/
Instagram: http://www.instagram.com/stonewallsportshr
We LOVE to play tag! Make sure to use #StonewallSportsNorfolk